Industry leaders agree that in today's increasingly digital age, a social media strategy isn't just beneficial to your business, it's a necessity. You're almost certainly participating social media. The question is, are you using it to your full advantage? Is social media working for you? Social media can be a tremendous tool to help you achieve success with your business, but only if you're utilizing it the right way.
Social media tools have come a long way in the past couple years, and there are a lot of them built to help you achieve your goals, but only you can decide what kind of strategy is the best fit for you. So, how do you begin to map out your approach? We've broken it down into four key aspects you should keep in mind for maximum social media success.
Consistency & Compliance: You've built a brand to be proud of and you want social media to enhance it, not tarnish it. However, this can be a difficult task in the MLM industry, as your company has to deal with content posted by not only you, but your legion of distributors, too. That's why it's more important than ever to ensure you have a good system for creating shareable content that is both consistent and compliant.
Offers & Promotions: Social media is a great way to keep your audience informed of current promotions and to draw in potential prospects with the use of special offers. Whether you're looking to heighten brand awareness, attract new customers or encourage distributor loyalty, you should structure your strategy around achieving your goals.
Current Trends: The world of social media is constantly changing and to be successful, it's imperative that you stay on top of current trends. The good news is there are several companies who publish information on the ever-changing social media landscape, meaning you just have to seek out this information and implement it. Doing a little bit of research every week or so will help you to reach your audience, better connect with your customers and better serve your company.
Detailed Analytics: It's essential to track your results so that you can identify which strategies have had the best (and worst) impact, so you can evaluate and readjust. For instance, what's the point of running a social-only promotion if you have no idea whether it delivered the intended results? Just make sure that the tools you use to deliver these analytics have a wide range of abilities to fit your specific needs.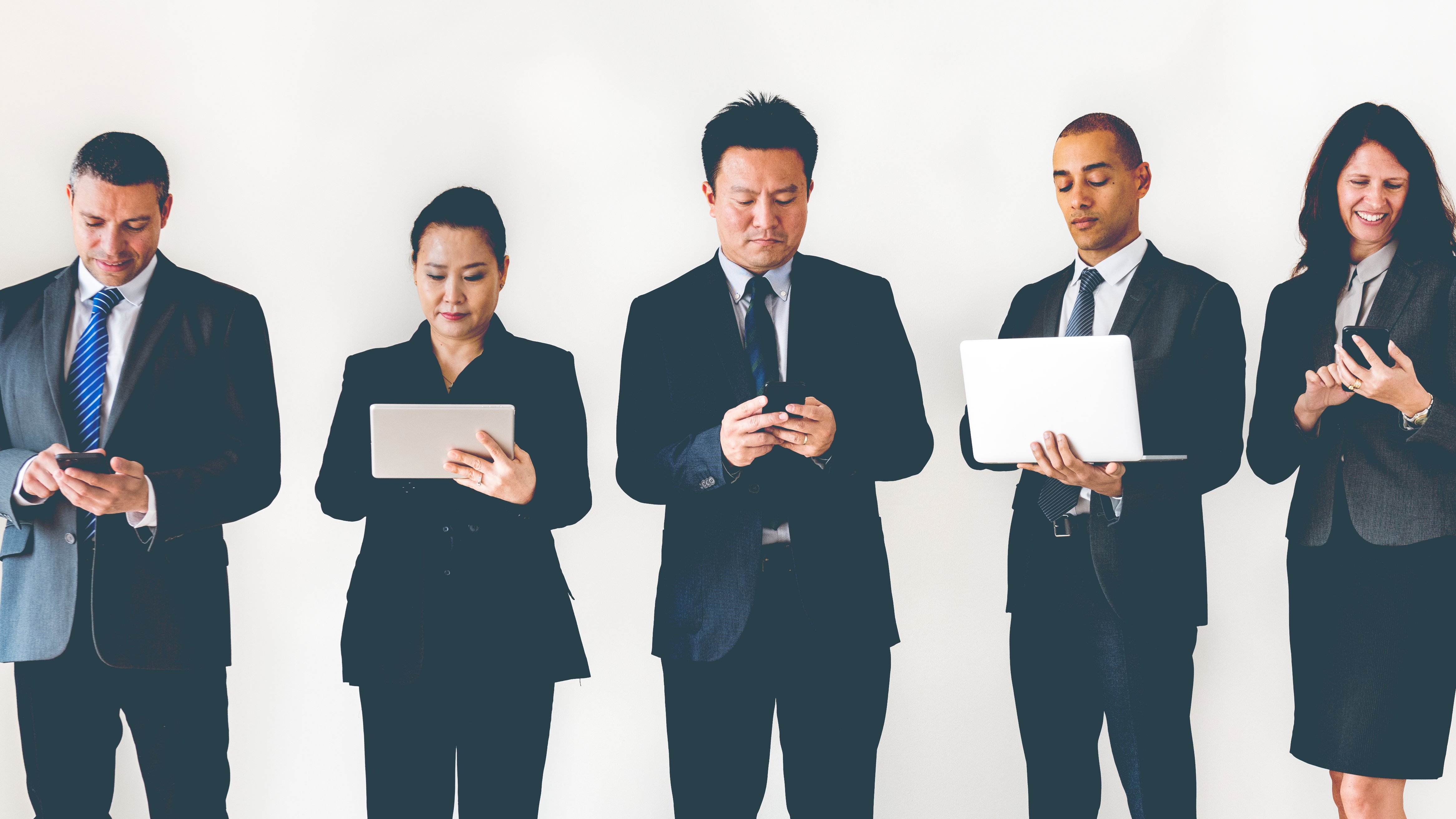 Obviously, this isn't a comprehensive list, but it is a great starting point. Looking for more suggestions on how to build a social media strategy? Let us know and we'd be happy to help!